How long ago does Christmas seem?! Well, just four weeks ago, fresh from their New Year celebrations, 16 celebrities of varying degrees of questionable fame, left their sagging Christmas decorations behind and checked into Borehamwood's finest establishment for a few weeks of tears, tantrums and tasks…oh yes…the Big Brother House, Class of 2016.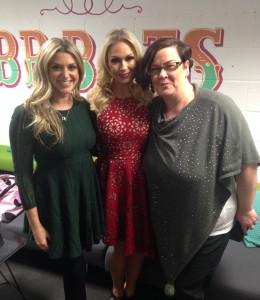 As one of the 'psychs' and panellists on the spin off show, Big Brother's Bit on the Side, I've had a ringside seat (and peek) into the house for the past month…and what what a month it's been huh!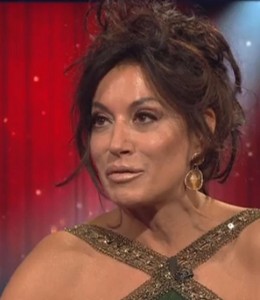 From Winston McKenzie, the laughably controversial politician who got himself promptly booted out in week one for some outlandish comments which offended pretty much the entire universe, let alone the hysterical housemates, WAG and lawyer Nancy Dell'olio who pouted her way through her stay, to Ex on the Beach 'star', Megan McKenna, who's outbursts, colourful language and diary room rampages certainly left an impression, and not just on the walloped camera equipment!
So here we have it, after weeks of bitching, moaning, screaming, preening and scrapping, the final boasted 'six of the best', all hoping to walk away with the title of Winner of 2016. Eastenders John Partridge, U.S reality star Tiffany Pollard, singer Darren Day, actresses Daniella Westbrook and Stephanie Davies, and Geordie Shore's Scotty T all managed to ride out the numerous nominations and brutal evictions. But when it came down to it, there could only be one winner….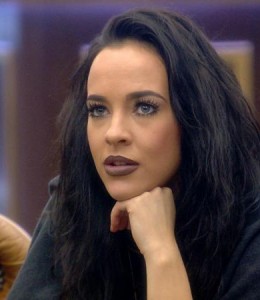 First up though, she may have taken runner up status, but it's safe to say she was embroiled in perhaps the biggest storyline of this years series, ex- Hollyoaks actress Stephanie exited to predicable boos from the gladiatorial crowd. I've watched transfixed as the 22 year old has played out her emotional insecurities and 'love triangle' for all the world to see. People underestimate the impact and close environment of the House, I've only myself been in there once, but it was more than enough to show me how intimate things could get – it's tiny! When you throw into the mix, no phones, social media, TV's, music or contact from the outside world, it's surprising how quickly 'real life' fades into the background, and new friendships and relationships are established and blossom in triple quick time.
Quick as a flash, love struck Stephanie soon forgot about her boyfriend, Sam Reece, back at home, and in a mere few weeks we've all watched Irish model Jeremy McConnell take his place firmly in her affections. Pretty brutal for the chap left back in the sack but something tells me he'll be just fine from all this free publicity. As for the star crossed lovers 'Jez-anie', I reckon it's a safe bet that it'll be hearts, flowers and magazine photoshoots before the rest of the week is out. Oh and why not eh, we love a CBB romance.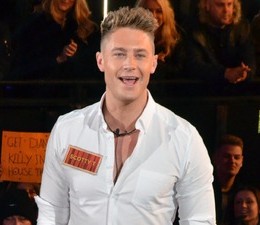 And as for the winner….who'd have thought the gobby 'player' from Newcastle, Scotty T, would be crowned the winner of CBB 2016! The self confessed ladies man left the house to unanimous cheers and applause, and let's be honest, that's not an easy task on this show. But to be fair to the lad, he played a good honest game during the four week series. Staying clear of arguments, petty gossip and disgraceful behaviour, the controversial reality star ironically emerged the squeaky clean, all round nice guy – ha that perhaps also says something about rest of the cast – and has found a new, nicer, place in the hearts of the British public. Personally I wanted love rat-turned-gentleman Darren Day to take the prize, and his rather glum face at taking bronze seemed to echo my disappointment, however, I think he'll be the one smiling overall…with a deserved career re-boot imminent I hope.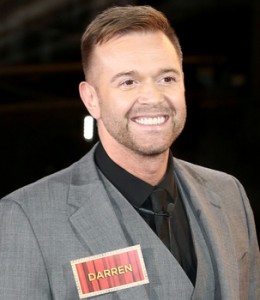 And so, the end is here, and we've faced the final curtain…..CBB has closed its doors for another series and what an absolute cracker it's been too! Memo to the Class of 2017….beat that.